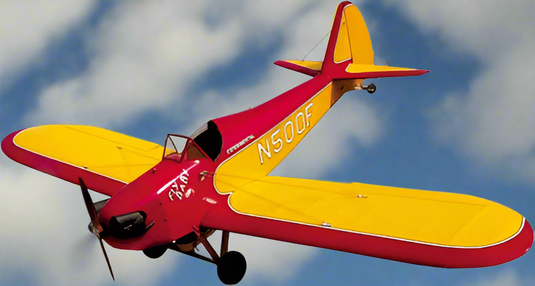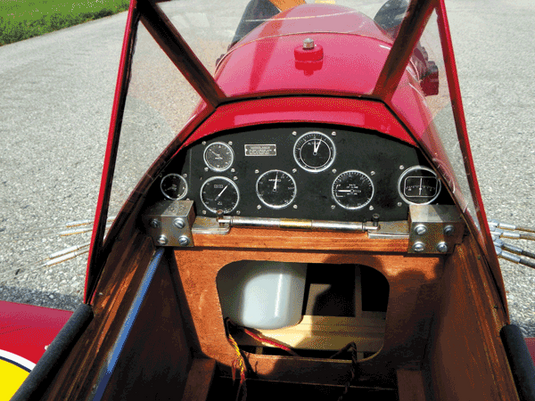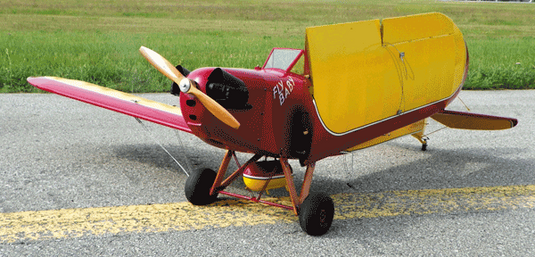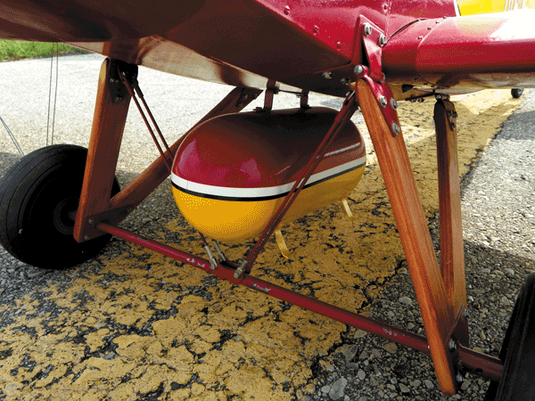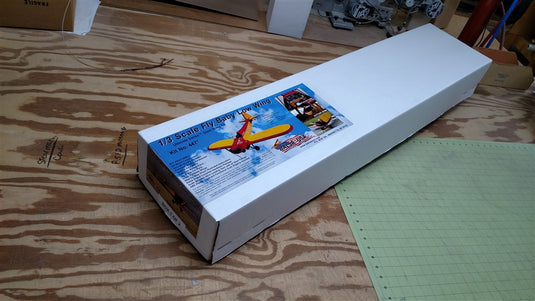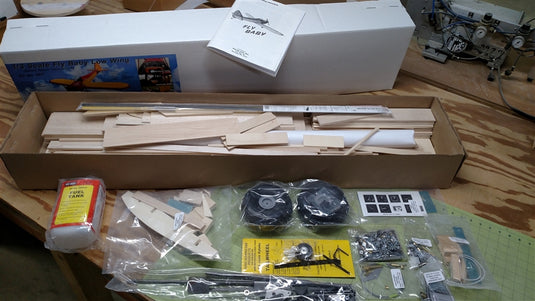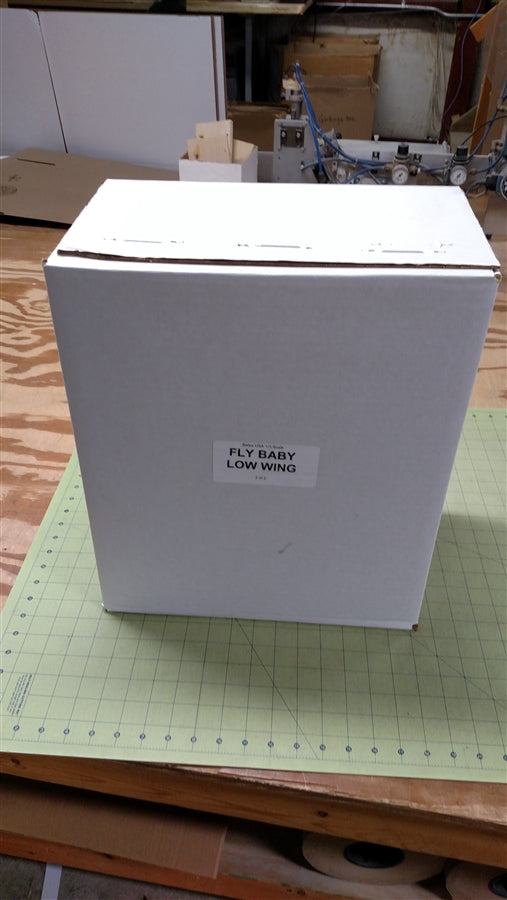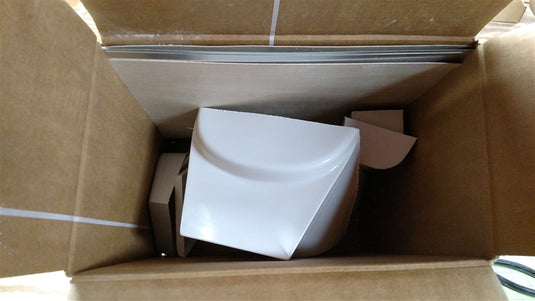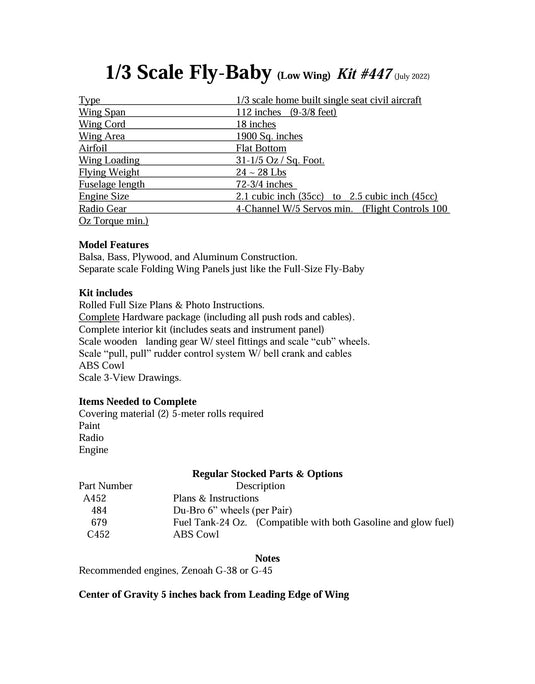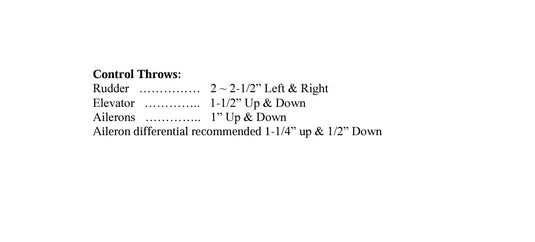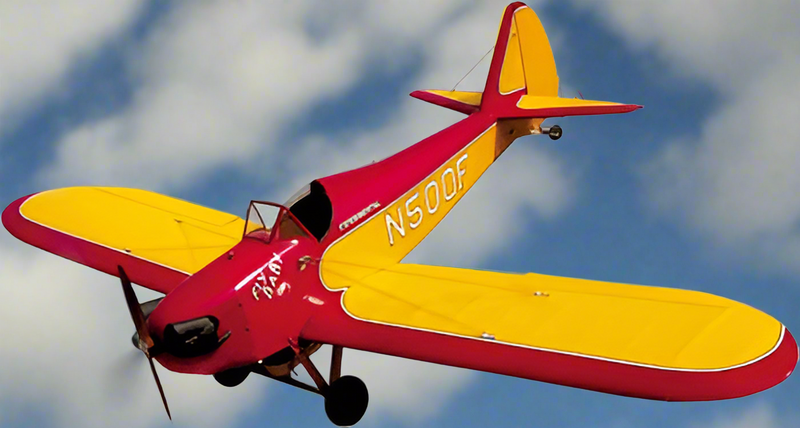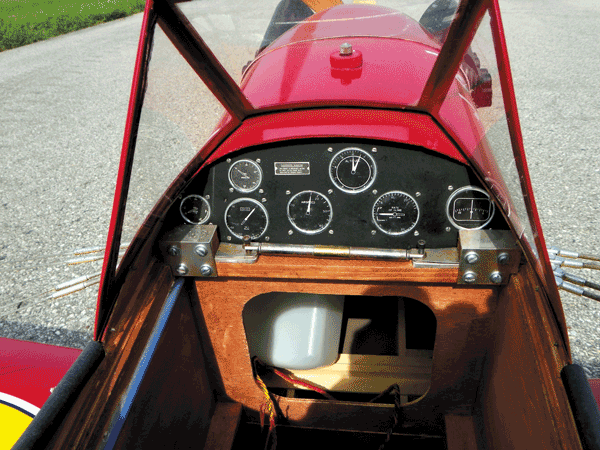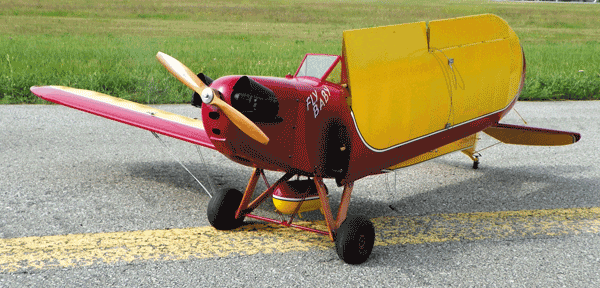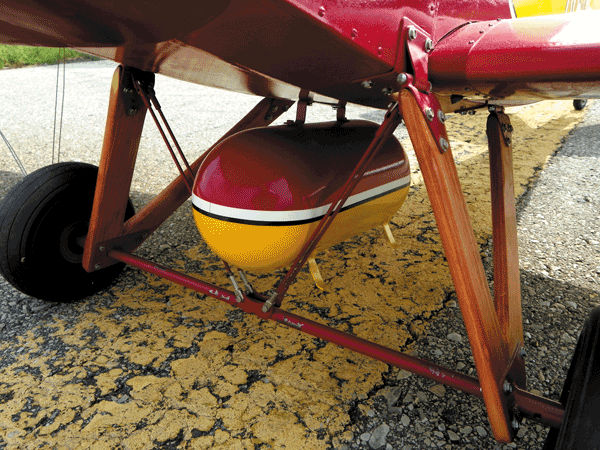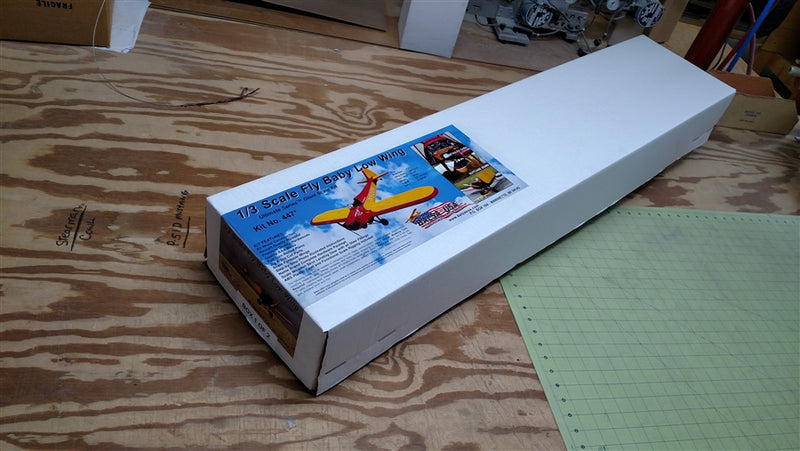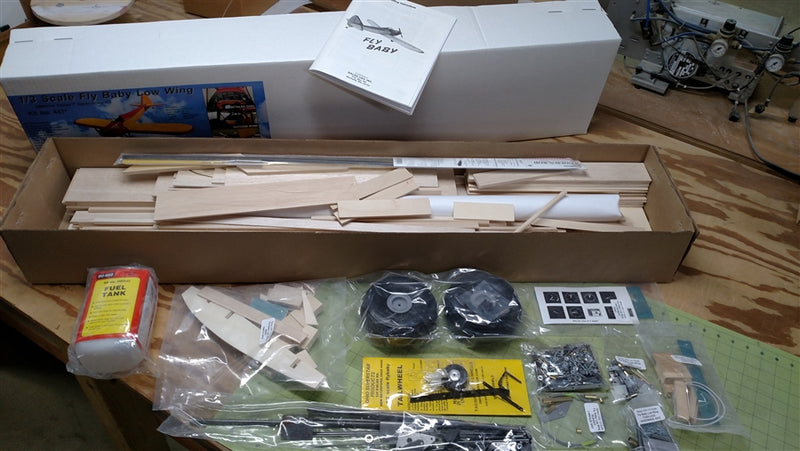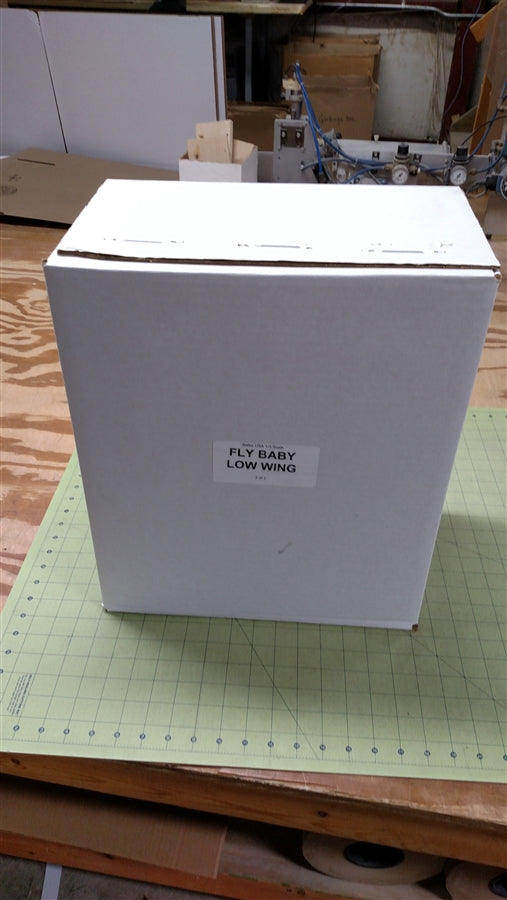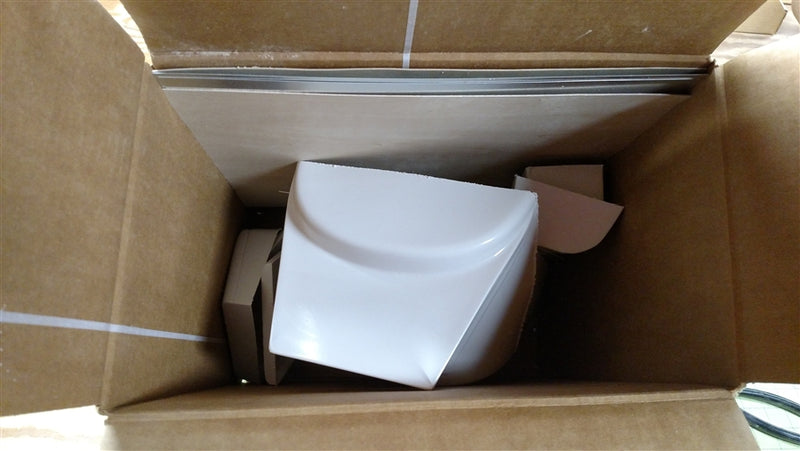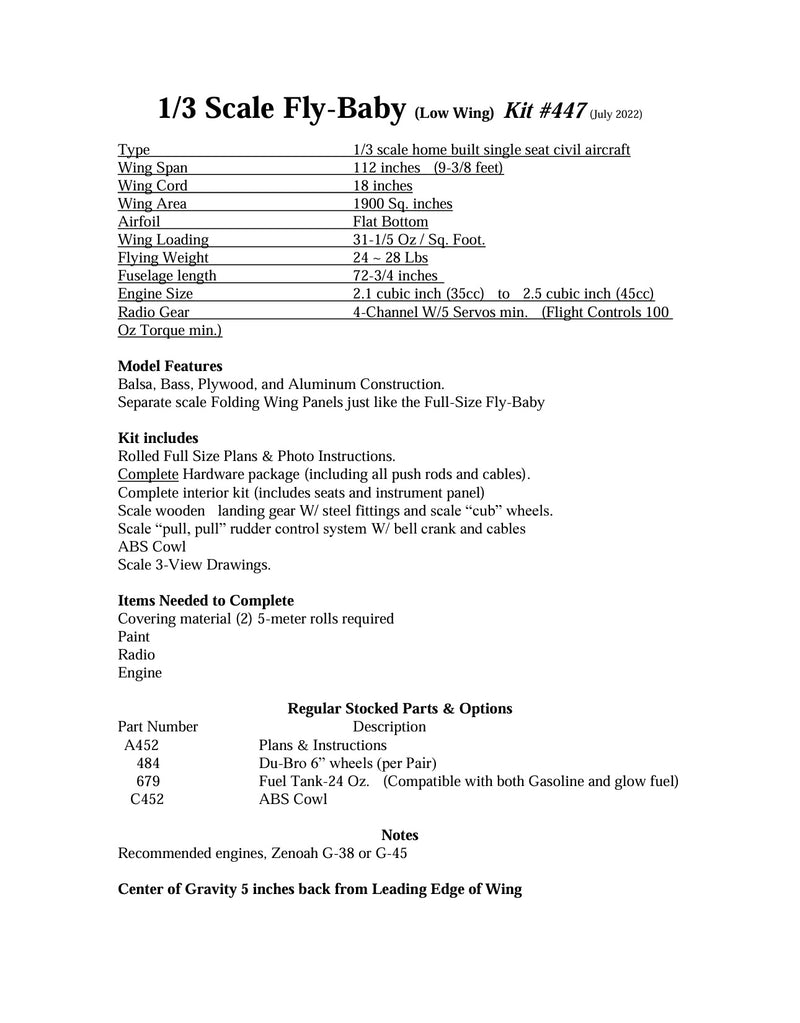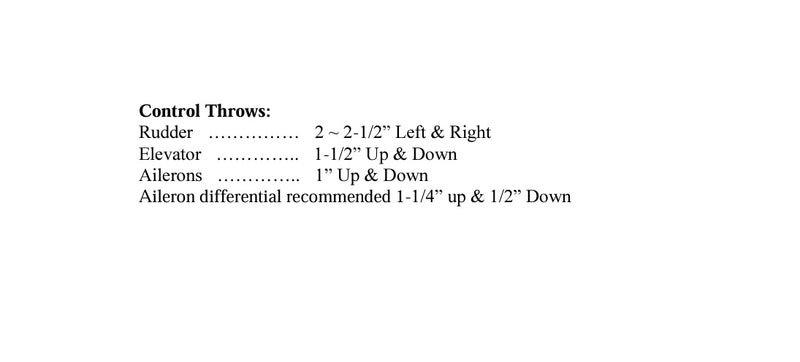 1/3 Scale Fly-Baby (Low Wing) Kit #447 
| | |
| --- | --- |
| Type |  1/3 scale home built single seat civil aircraft |
| Wing Span | 112 inches  |
| Wing Cord | 18 inches |
| Wing Area | 1900 Sq. inches |
| Airfoil | Flat Bottom |
| Wing Loading | 31-1/5 Oz. / Sq. Foot. |
| Flying Weight | 24 ~ 28 Lbs |
| Fuselage length | 72-3/4 inches |
| Engine Size |  2.1 cubic inch (35cc) to 2.5 cubic inch (45cc) |
| Radio Gear |  4-Channel W/5 Servos min. (Flight Controls 100 Oz Oz Torque min.) |
| | |
Model Features:
Balsa, Bass, Plywood, and Aluminum Construction.
Separate scale Folding Wing Panels just like the Full-Size Fly-Baby
Kit Includes:
Rolled Full Size Plans & Photo Instructions.
Complete Hardware package (including all push rods and cables).
Complete interior kit (includes seats and instrument panel)
Scale wooden landing gear W/ steel fittings and scale "cub" wheels.
Scale "pull, pull" rudder control system W/ bell crank and cables
ABS Cowl
Scale 3-View Drawings.
Items Needed to Complete:
Covering material (2) 5-meter rolls required
Paint Radio
Engine
Part Number              Description 
A452                           Plans & Instructions     
484                              Du-Bro 6" wheels (per pair)
679                              Fuel Tank-24 Oz.  (Compatible with both Gasoline and Glow fuel)
C452                           ABS Cowl
Notes:
Recommended engines, Zenoah G-38 or G-45
Center of Gravity 5 inches back from Leading Edge of Wing