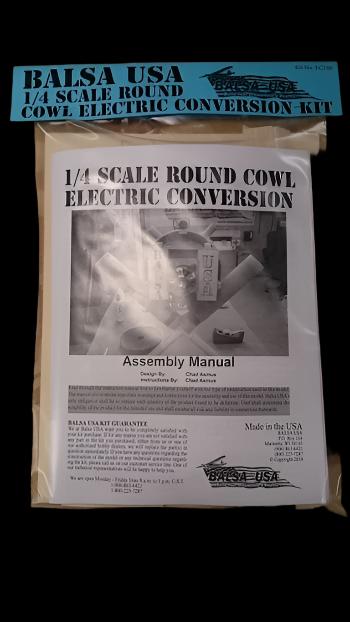 This will fit any Balsa USA 1/4 Scale WWI Kit with a round cowl. It is designed to be cut down to fit larger Motors or Smaller Batteries. With laser cut parts, assembly is quick and mounting it to the plane has never been easier. It will attach to the stock firewall of your plane.


Specifications

Engine Box Firewall - 2-5/8" x 2-5/8"
Engine Box Depth - Max 4"
Battery Box Inside - Max 2-1/2" x 1-3/4"
Overall Width - 7"
Overall Height - 5-3/4"