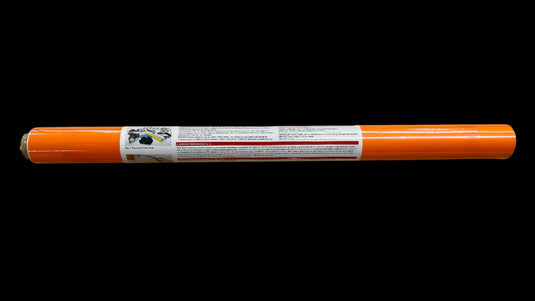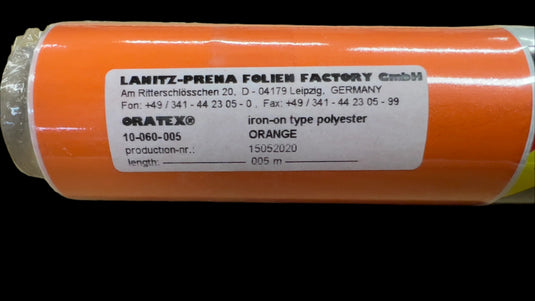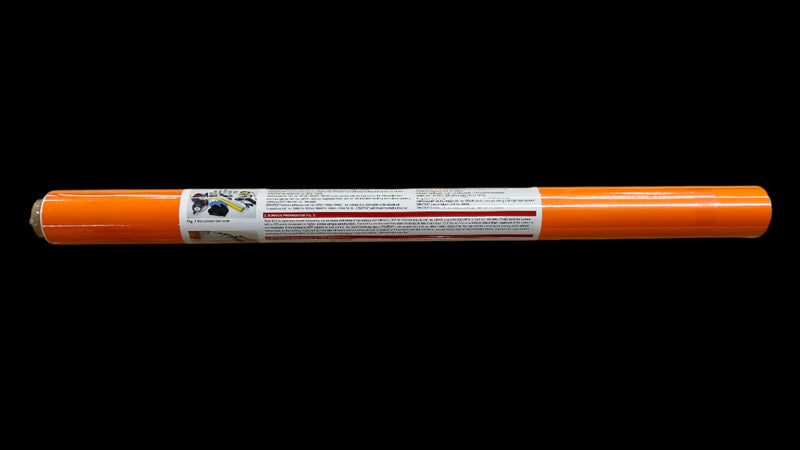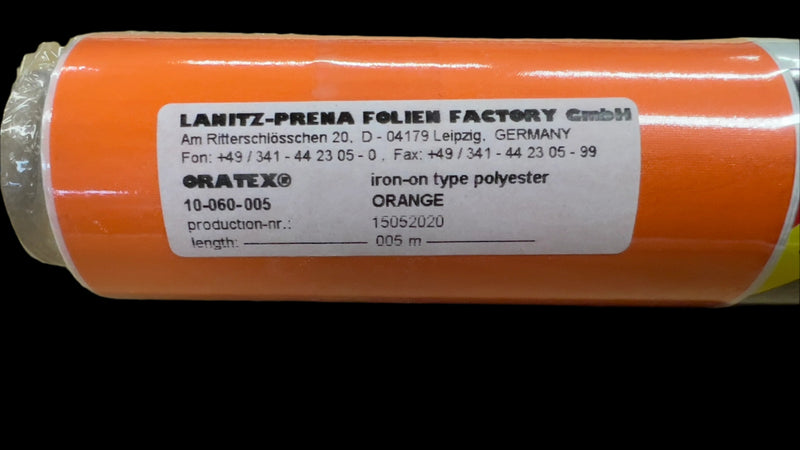 Oratex Fabric Iron-on Covering, Natural. This is a 5m roll that is 24" wide.
***NOTICE***
This covering is for RC Model applications only. It is not rated or approved for full scale Applications.   "

All Coverings Are translucent

"
ORATEX® fabric covering features
Easy application: due to its pliability and shrinkage of 15 % in both directions, it is easy to apply around corners and edges. Creases can easily be removed with a heat gun.
Excellent adhesion: the adhesive is approximately twice as strong as that of conventional film coverings.
Remarkable toughness and stability of the fabric.
A protective seal: the surface has been treated to make it resistant to fuel and oil. It can also be painted if desired.
A range of colors to suit most applications.